Since 1966 Simplas S.p.A. means specialists in flat dies design and production for different applications
more than 4000 dies sold all over the world with a width range between 100 mm and 10000 mm, 250 customers in more than 30 countries.
The Company
Always Looking for new solutions
Since 1966 Simplas S.p.A. works in flat dies design and production. Our products are well known in different fields: plastic film production, hot-melt coating process.
Simplas S.p.A. is located in the hart of the Italian plastic machinery production district: its employees have deep experience in extrusion processes.
The engineering department utilizes state-of-the-art CAD/CAE/CAM technologies and the production department is equipped with last generation NC milling and grinding machines.
High quality control standard and a continuous research for new technical solutions to optimize efficiency allow Simplas to be recognised as a quality leader in the global market.
Simplas S.p.A. is working in close cooperation with all major OEMs and sells directly to end-users. After-sale support is a key activity for Simplas S.p.A.
In 2003 a new office in Nanjing, China, was established as a first step of a worldwide commercial development.
Quality assurance
Simplas S.p.A. holds UNI-ISO 9001-2015 certification and follows high quality standards in flat die design and production.
Raw materials for dies production are strictly selected accordingly to certified technical specs and in-house hardness tests.
Lips surface is carefully checked before delivery in order to measure chrome plate thickness and roughness.
All design, production and test documents are kept at our premises to be available for future check and support.
Engineering
Simplas S.p.A. R&D department supports customers since the first contact
The technical department is the hart of Simplas S.p.A. All projects, based on 2D-3D design software, are transferred through CAM software to the production department.
The R&D department supports all customers in order to evaluate specific requirements and find the best possible technical solution.

Simplas S.p.A. works with up-to-date FEM and CFD software and delivers quick feedbacks to customers in order to achieve the best possible technical solution for any specific requirement.

Each flat die project analysis is defined by R&D people and transferred to the engineering department.
Production
Always looking for innovative solutions
Simplas S.p.A. production department is equipped with state-of-the-art NC milling machines, run by experienced and skilled operators.



Partners
Simplas' partners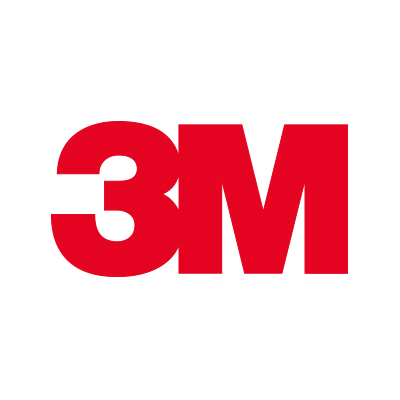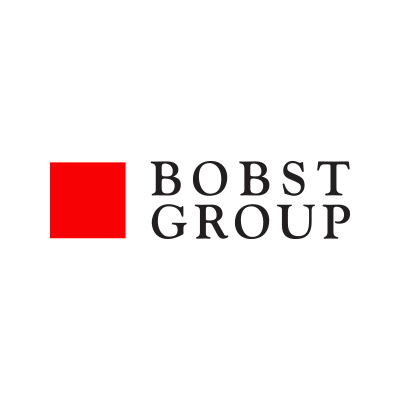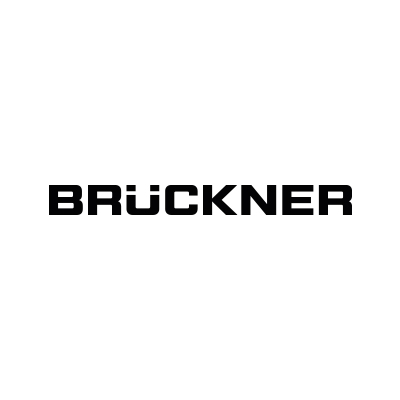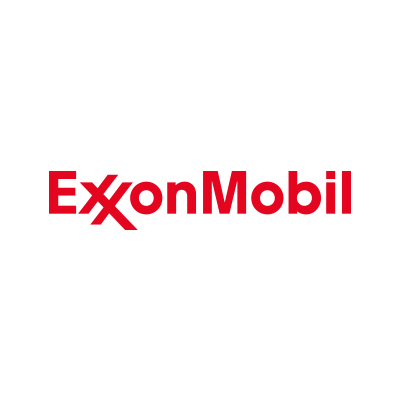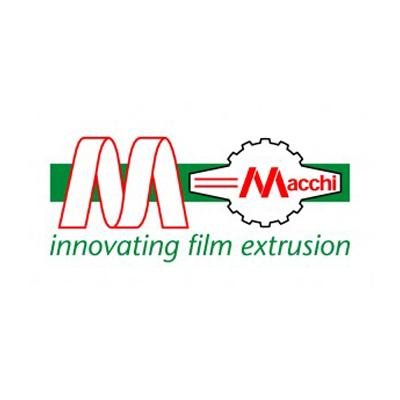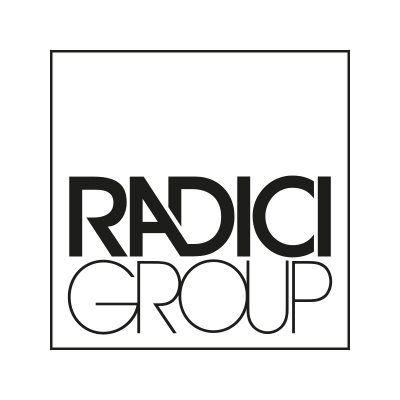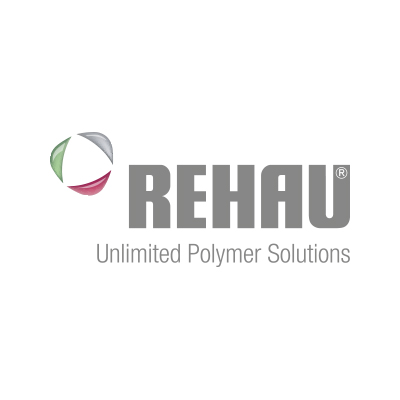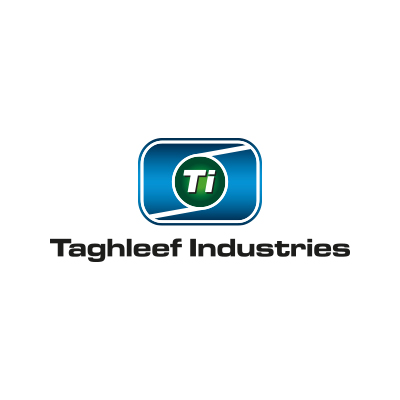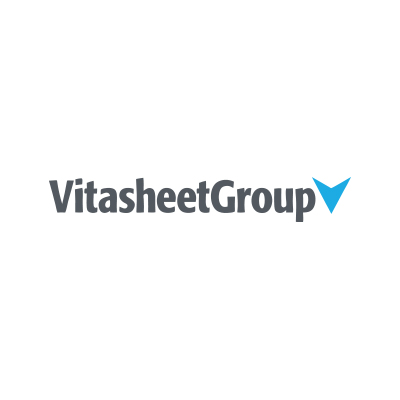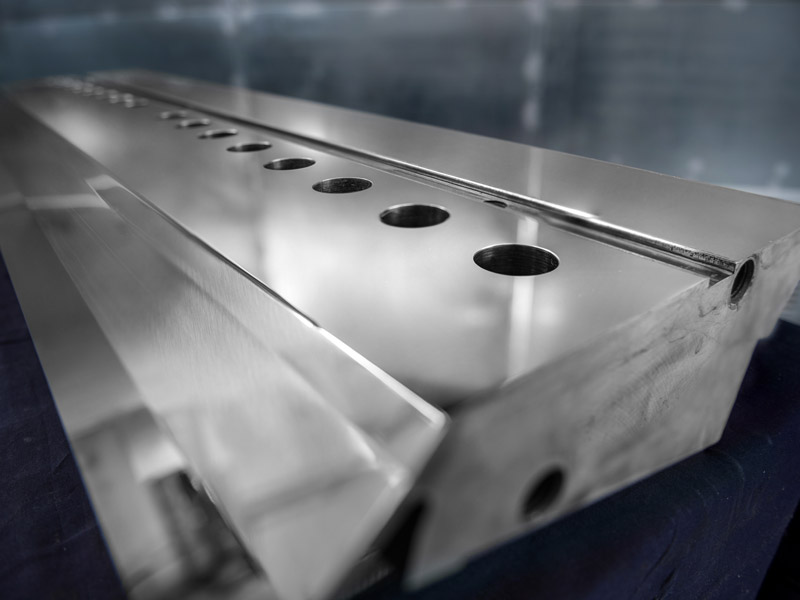 Simplas & Greiner Extrusion Group
Strategic Cooperation
Simplas SpA and the Austrian Greiner Extrusion Group are working together in the area of tools for film and sheet extrusion. The Customers of both companies may benefit from significantly larger production capacities, rapid on-site support and comprehensive tool service at eleven locations in Europe, North America and Asia.
Greiner Extrusion Group is the worldwide leading supplier of extrusion lines, tooling and complete systems for profile extrusion with core competence in development, design, manufacture and process optimization of tooling and extrusion lines. The service portfolio ranges from formulation development to extrusion lines and from tooling to the engineering of complete production plants.
With 6 technology centers and 15 permanently available extrusion lines worldwide, as well as one of the largest development centers in the entire industry, Greiner Extrusion Group provides a complete range of services for developing customized solutions that provide a greater competitive advantage in profile extrusion.